Industries
Industries
Industries we can serve!
Fintech
Overwatch helps payments and fintech companies monitor the threat landscape for fraudulent and malicious behavior. Overwatch monitors the darkweb for credential theft or leaks, methods and tactics of scamming a business in addition to monitoring reports of major activities by APT's targeting the fintech sector. We do this across a range of sources from dark web to social media, using advanced NLP, instead of noisy, keyword-based monitoring tools.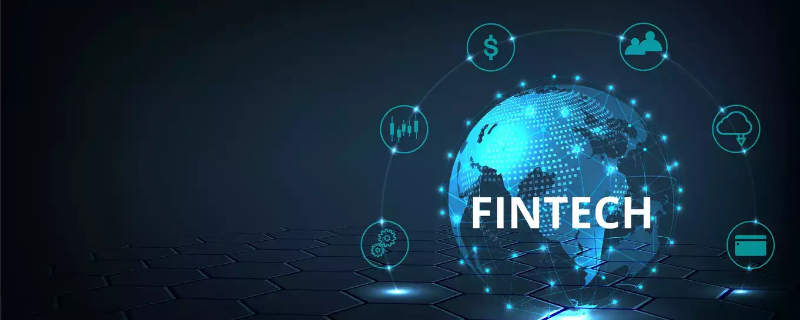 Supply Chain
Overwatch helps supply chain companies by alerting them to major events near key points in their supply chain, business intelligence about their customers or partners, and news that will impact their industry. Overwatch monitors natural disaster alert systems, news, and social media to find events affecting commodity production, refinement, transit, and demand.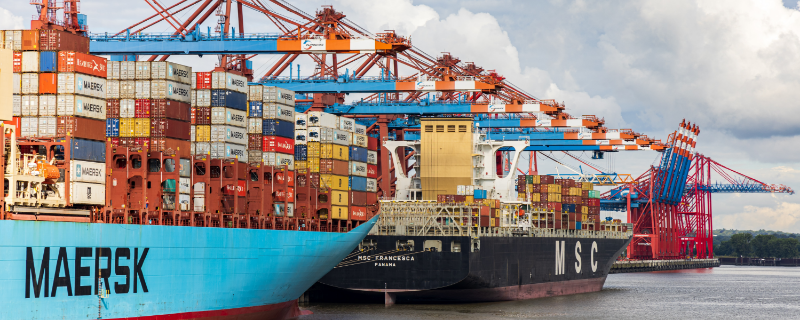 Brand / Executive Protection
Overwatch monitors social media (both mainstream and fringe) for narratives about a company across the spectrum of complaints about the service being down, to threats against staff and executives. Overwatch allows you to zoom out to the broader trends, or zoom in to a specific post.
Enterprise Risk, Security and Intel
For Risk, Intel, and Trust and Safety teams, Overwatch can be used to provide a common operating picture of significant events. We combine data from news, natural disasters, fringe social media and supplemental information on trade, population movements, and climate change to surface risks to their organization happening in the real world or in cyberspace. This includes discussions of scheduled events like elections to breaking events and narratives.