Open-Source Data Modules
News:
Monitor news in 150 different languages

Track the stories, events and narratives that matter most to you

Understand the sentiment and polarity of multiple articles to discern how events and narratives are being seen
Social:
Monitor a range of social media platforms for discussion of your company, products, executives etc. e.g. what people are posting about working at my company.

Sort the posts into categories of interest. Set the categories you care most about, whether it's negative narratives about your brand or executives, disgruntled employees complaining about your company, pleas for help with using your products, or direct threats against your executives.

Track categories over time. Track metrics and volume over time to understand how social discourse is changing around your brand.

Chat with your data. Ask free form questions of your social media data to gain AI-powered insights. (coming soon)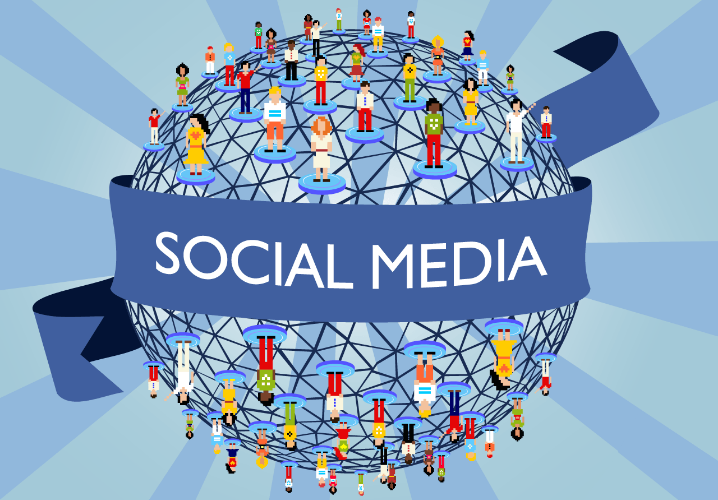 Dark Web:
Monitor dark web forums and marketplaces to understand what is going on away from the public eye.

Track nefarious actors and activities to understand how they think and speak before they act

Stay ahead of risks before they become threats to your business or organization
Geospatial:
Visualize the events and locations you are monitoring and tracking in written data streams to gain additional insight and confirmation.

Learn more about the locations that matter most to you so that you can plan and coordinate your activities in near real time.

Overlay supporting Overwatch data streams and analytics on the images (coming soon)

Chat with your data (coming in late 2023). Ask free form questions of your geospatial data to gain AI-powered insights.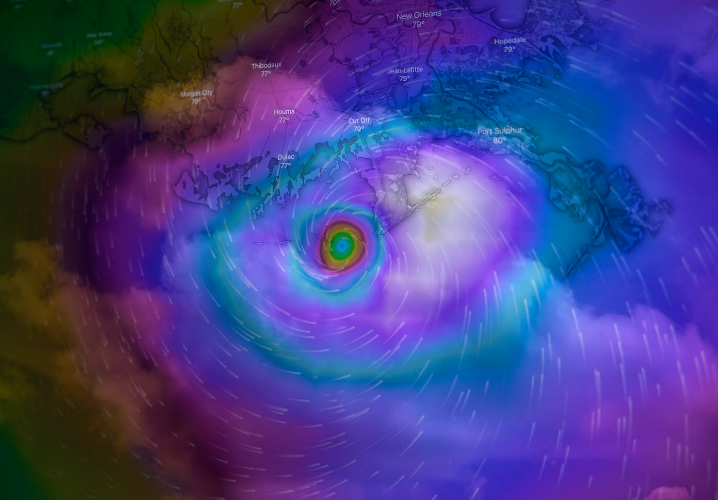 Ready to dive in?
Start your free trial today.