Overwatch featured in the State of Supply Chain 2022 (Year in Review)
Overwatch Data is featured in the State of Supply Chain - Year in Review 2022 for our innovative supply chain risk detection and analysis tool.
Posted by Arjun Bisen
January 18, 2023
- 1 min read
---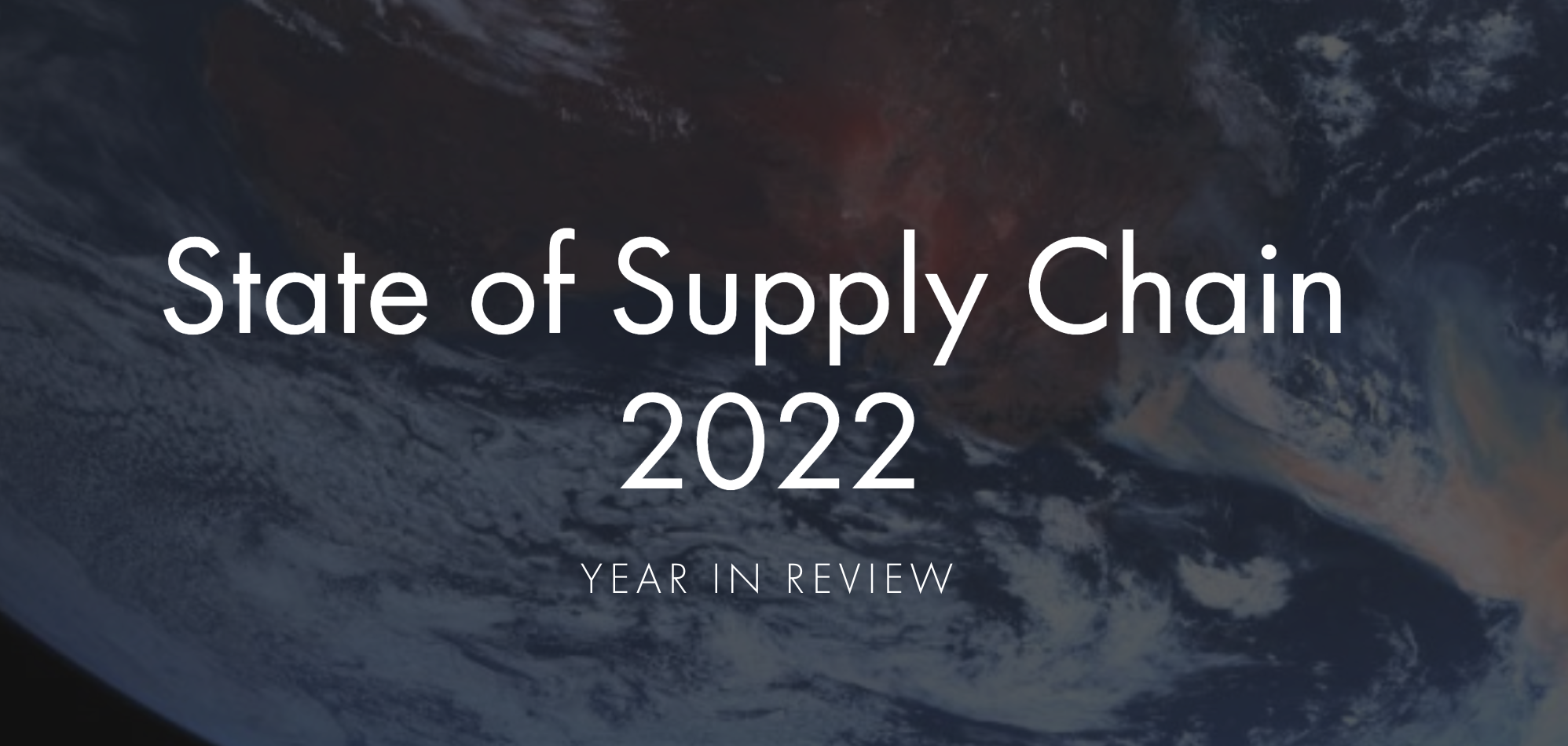 Corporations are paying closer attention to supply chain risk - especially risks that originates beyond the walls of a company's direct operations and beyond its Tier-1 suppliers. This is particularly true for multinational corporations that rely on parts and raw materials from suppliers all over the world. For such corporations, adequately preparing for and proactively responding to exogenous supply chain risks has enormous implications for continuity of business operations.
Enter Overwatch - a market intelligence and risk analysis platform for real-time supply chain risk management.
Back to blog