Introducing Real-Time Chat with Data: Stay Ahead of Breaking Events with Overwatch Data
Overwatch Data's new real-time chat feature lets professionals in fields like fraud protection, security, policy, and market intelligence, engage directly with breaking news, social media, and the dark web events for live updates and actionable insights. This innovation enables users to stay informed and respond quickly to developments relevant to their business.
Posted by Arjun Bisen
October 20, 2023
- 2 min read
---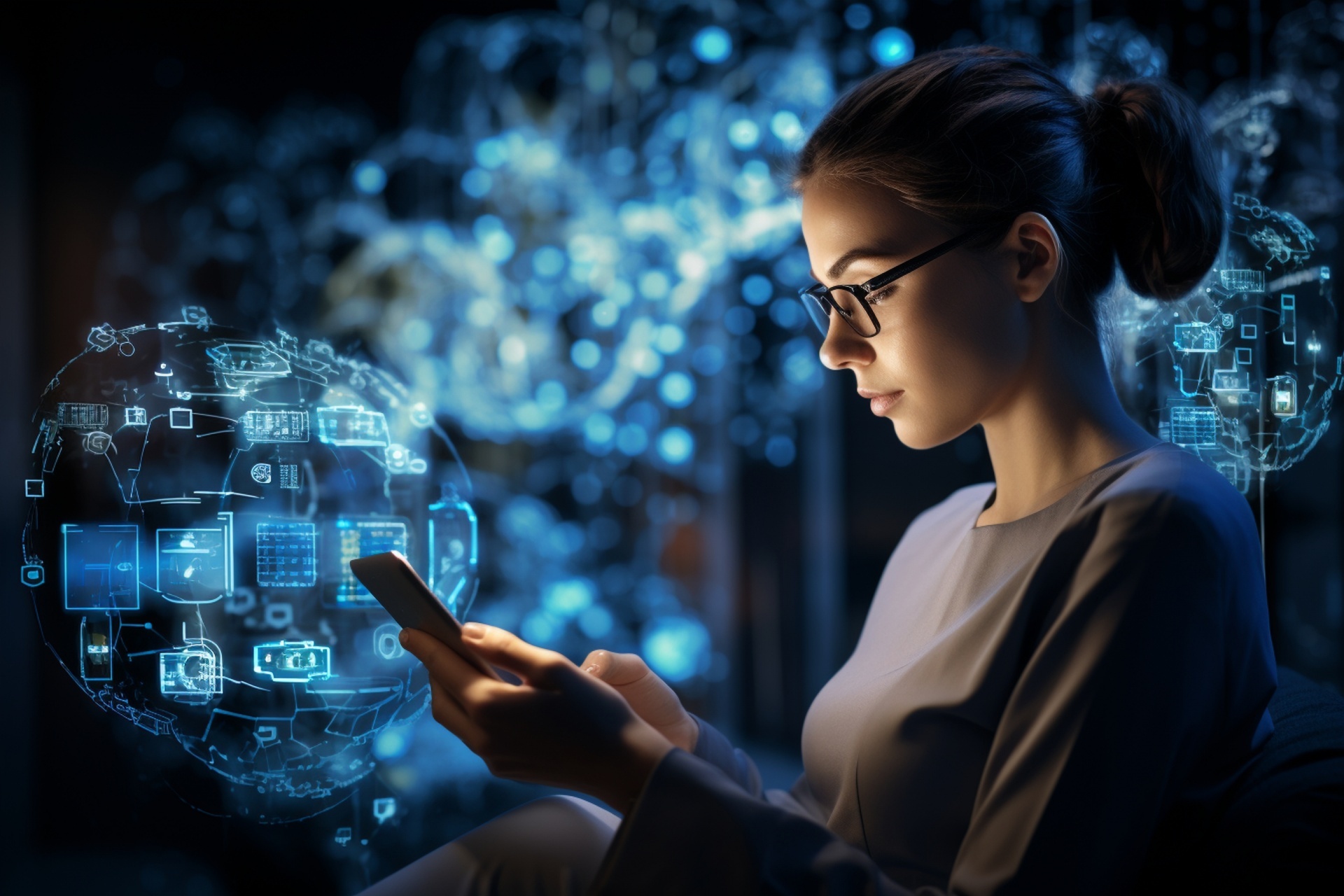 At Overwatch Data, we pride ourselves on our commitment to innovation. Building on our industry-leading LLM-powered platform, we are thrilled to introduce a groundbreaking feature: real-time chat with live data.
What is Real-Time Chat with Data?
In the ever-evolving world of fintech, security, and intel, staying updated is pivotal. Our newly integrated chat feature enables users to interact with breaking events as they unfold. This isn't just about reading the news – it's about engaging with it, asking questions, and deriving actionable insights.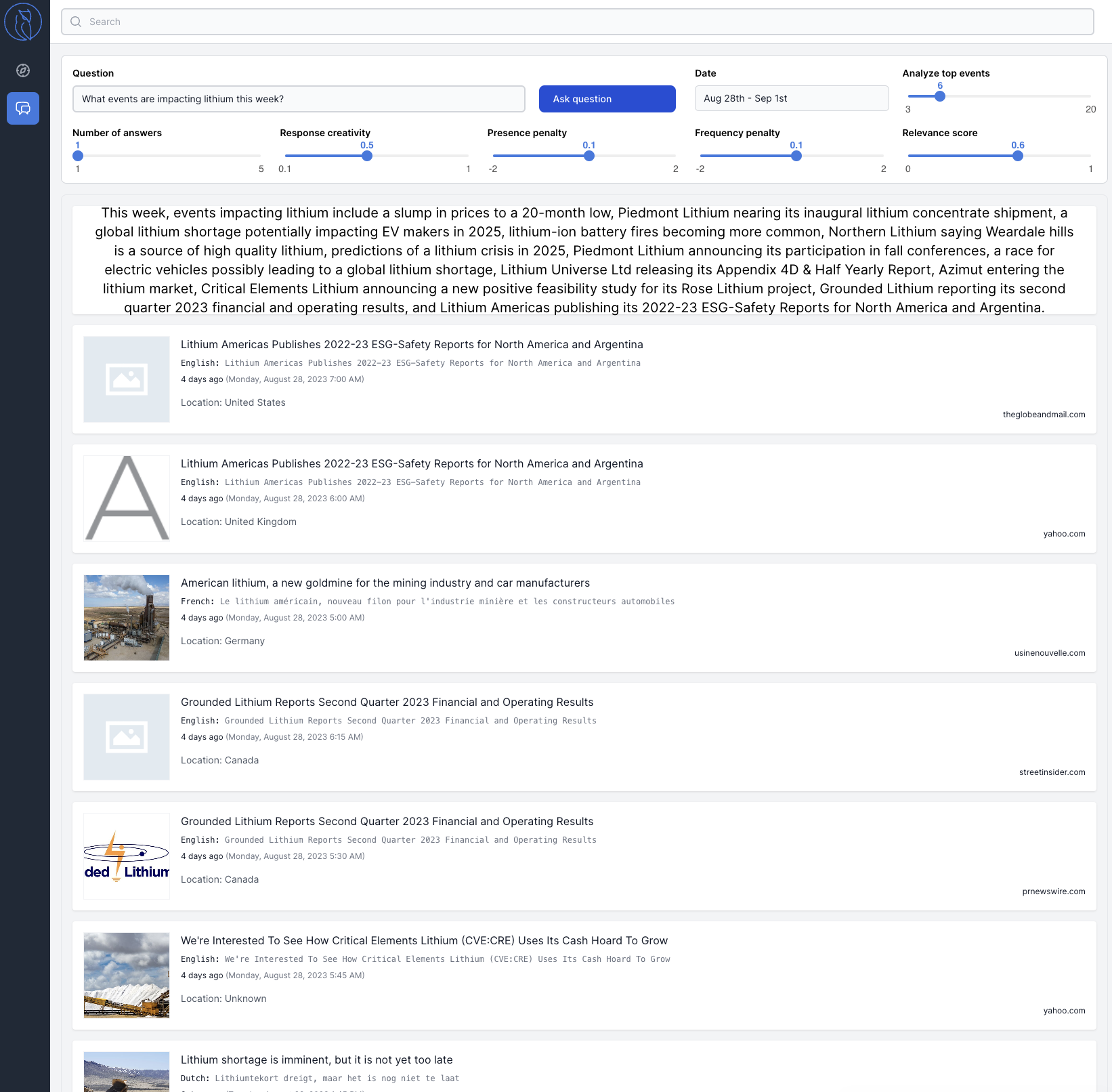 How Does it Work?
Navigate to the Overwatch Data dashboard and select the "Chat" tab. Instantly, you can initiate conversations about any of the live events we're monitoring. Delve deep into ongoing situations, extract summaries, or get a broader perspective on unfolding trends.
Why Engage with this Feature?
Real-time insights: React to breaking events as they happen.
Stay informed: Keep your finger on the pulse of global events, emerging threats, and trending narratives.
Turn data into action: Translate live data into actionable insights that empower decision-making.
Who Benefits Most?
If you're a professional in fintech, fraud, security, or market intel sectors, this feature is tailor-made for you. It's more than a chat; it's a tool crafted to fortify and propel your business in an unpredictable landscape.
The real-time chat with data is now live and accessible to all Overwatch Data users. Dive in, explore, and let us redefine how you interact with the world's data.
To get started or to learn more, please visit our website or reach out to us directly. Experience the future of data interaction today with Overwatch Data.
Back to blog