International Women's Day 2023: Diversifying Data And Perspectives
International Women's Day 2023: From the Forbes International Women's Day Conference in Abu Dhabi for 50 over 50 Women and 30 under 30 Women.
Posted by Zara Perumal
March 13, 2023
- 2 min read
---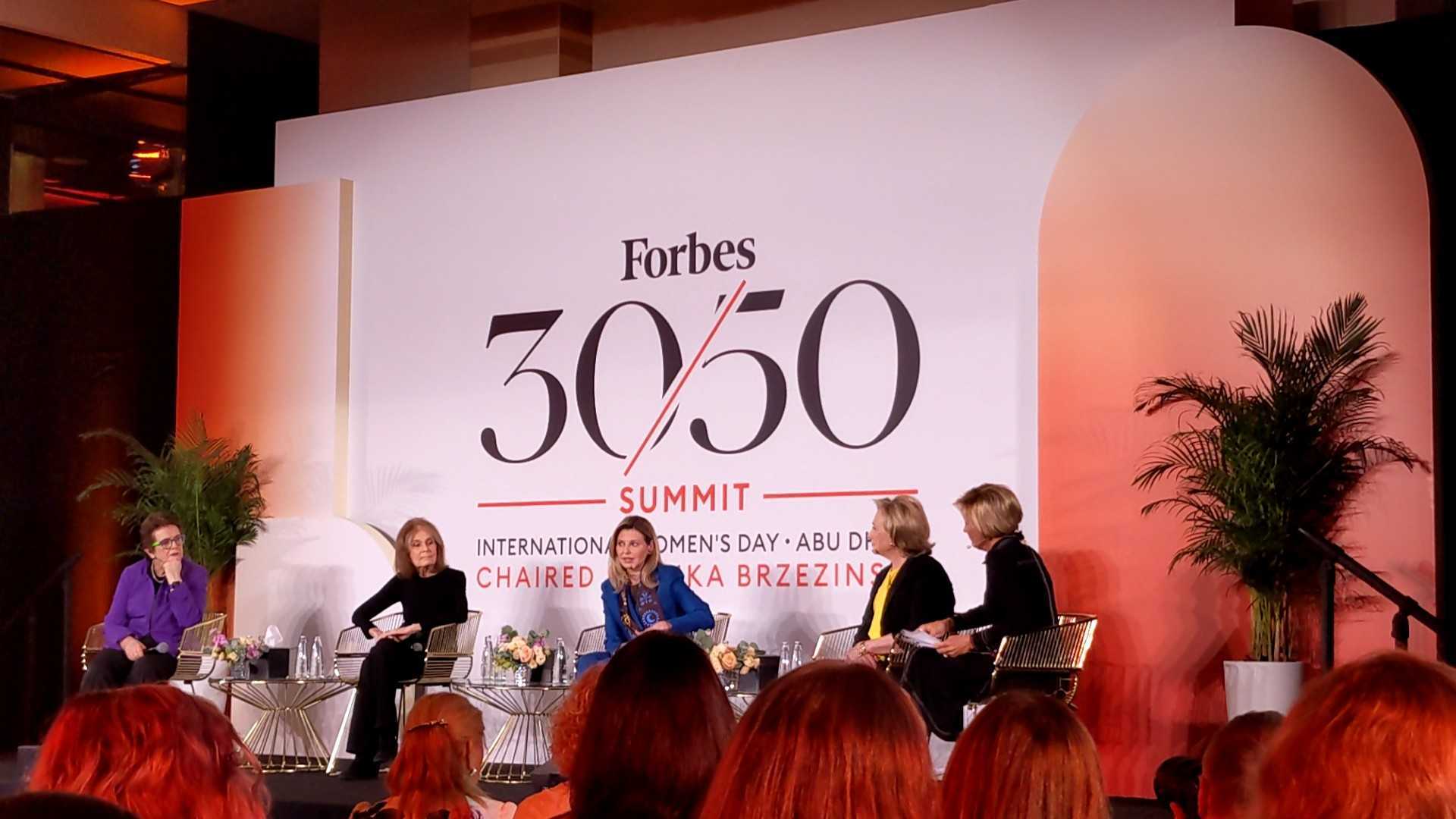 "You don't know about inclusion until you have been excluded."
Overwatch Data looks across datasets and geography to highlight the information that's relevant to a team or company. Instead of focusing on what narratives are trending in the news or social media, we identify what's most likely to cause an impact. Whether it's an emerging tactic in financial fraud that has yet to be discussed in the news, or a local paper's discussion of a protest near a mine that could evolve to affect the battery supply chain, we identify what's relevant, not what's viewed the most. With the volume of data posted online, there's often early indicators of risks or business opportunities, the challenge is quieting the noise.
At Overwatch we find different perspectives in our team and in data, which gives us the opportunity to see the big picture on a single pane of glass. We look at data from around the world, across languages, from big and small sources, and in different formats to identify for what might be relevant to a customer. Then we use techniques from policy analysts and political scientists, the intelligence community, investing, and the tech sector, to understand those events from different lenses.
Amplifying the complete landscape of relevance is more powerful than limiting the dataset to only one perspective. There's a market inefficiency to discriminatory exclusion. Diversifying a portfolio mitigates risk, and diversifying perspectives provides a larger supply of solutions to solve problems.
This week I got to see many perspectives at the Forbes International Women's Day Conference in Abu Dhabi for 50 over 50 Women and 30 under 30 Women. The group came from different countries, religions, and industries, from artists to founders to investors, but shared a common goal to learn from each other. To amplify some insightful voices with very different experiences and backgrounds than me:
Nazanin Boniadi on the rights of women in Iran
Shafiqa Khplwak on the the rights of women in Afghanistan
Back to blog